Hammerulo's Year-End Celebration
A highlight of each year for the

Hammerulo Data Corporation

team is our year-end celebration. And this year's event was no exception.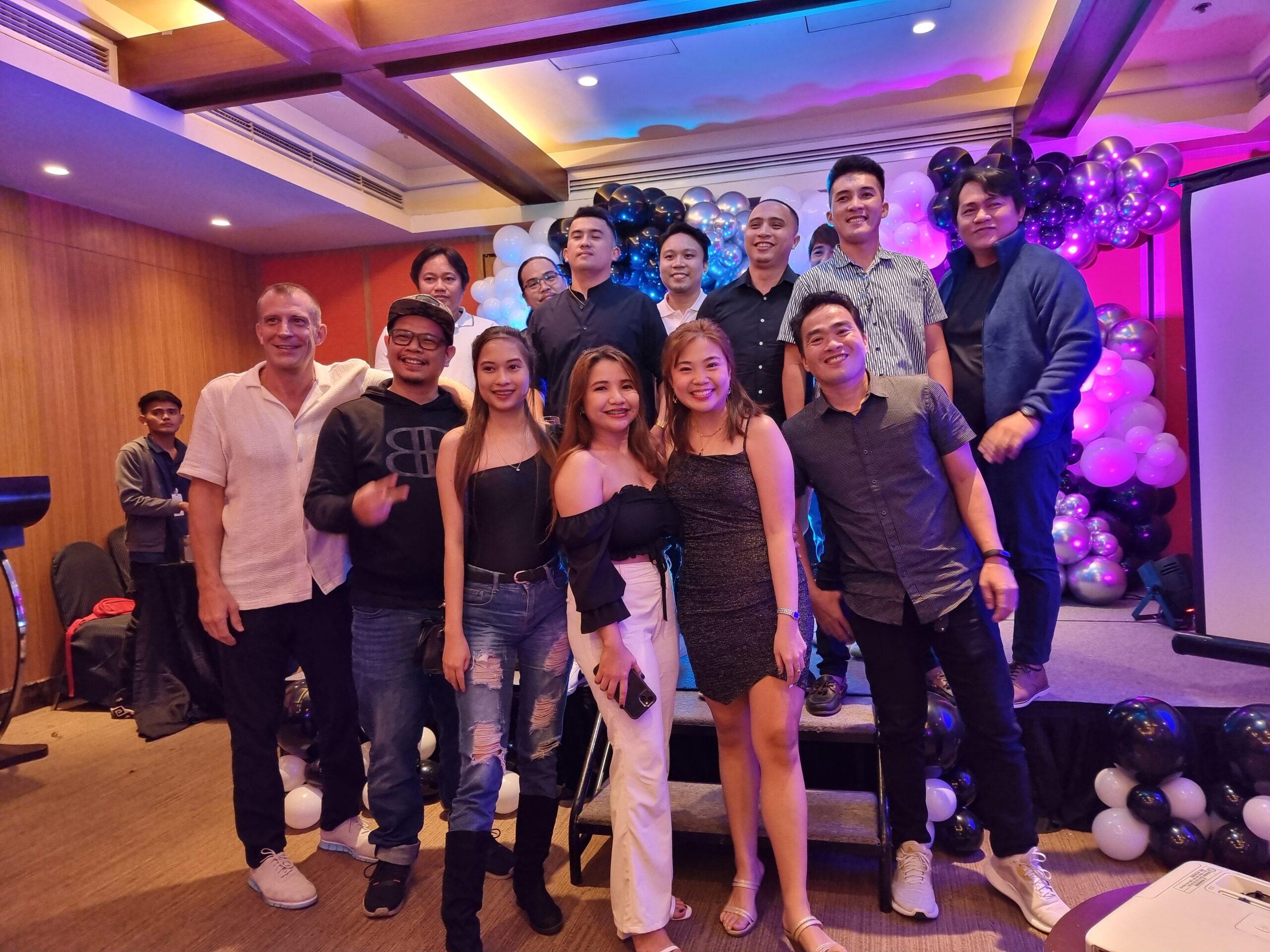 A fitting end to another great year for the team
Christmas is a special time for family, so all the Hammerulo family gathered to catch up with their friends, colleagues, and management for an evening of celebration and fun.
Held at the Holiday Inn in Manila, a great evening was had by all, with everyone dressing up for the occasion and enjoying delicious food, a drink or two, and of course, a little karaoke.
This year's celebration was highly memorable, as it's the first in a number of years where all everyone could get together without any restrictions.
Thanks to everyone for making the evening a remarkable success!
Our company culture encourages your career advancement and includes mentoring by experienced team members who will help you to broaden your skillset to achieve even greater goals.
And as you can see you will have a whole lot of fun!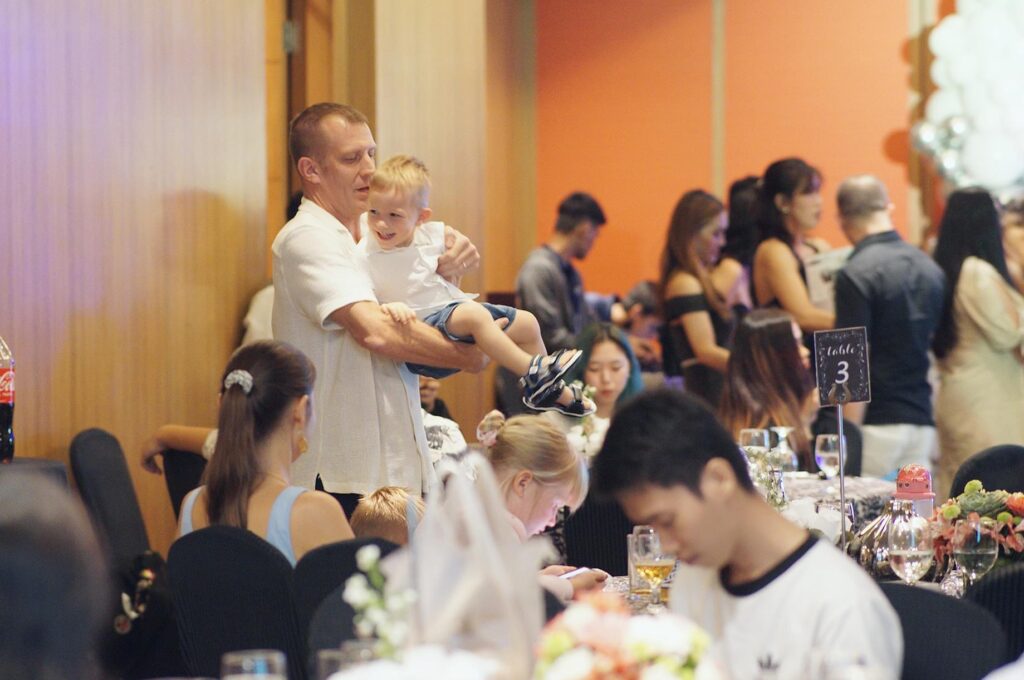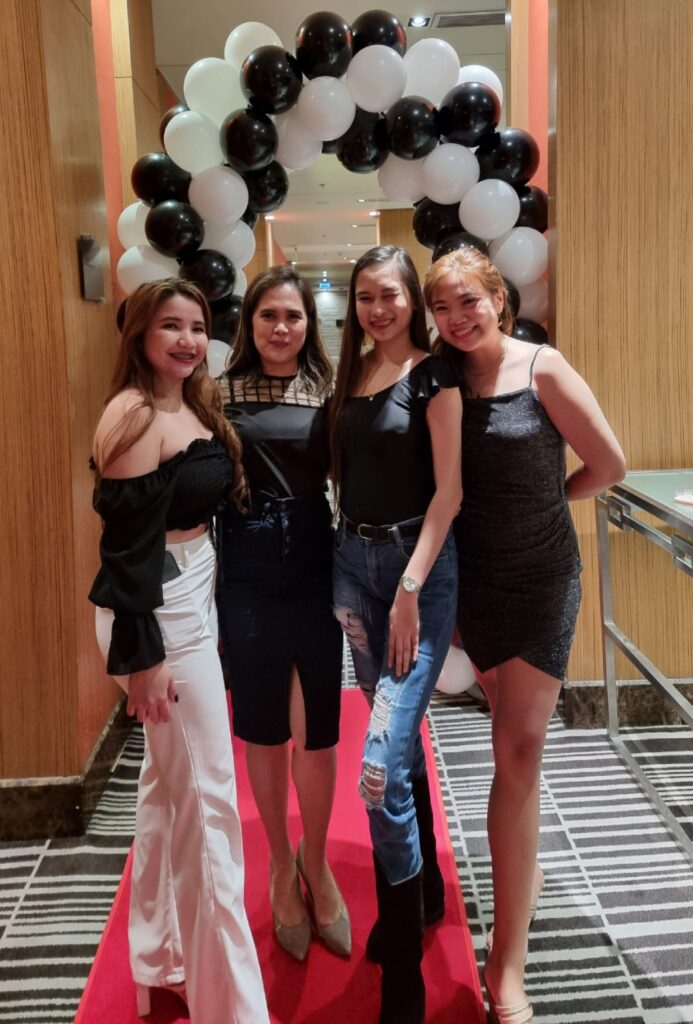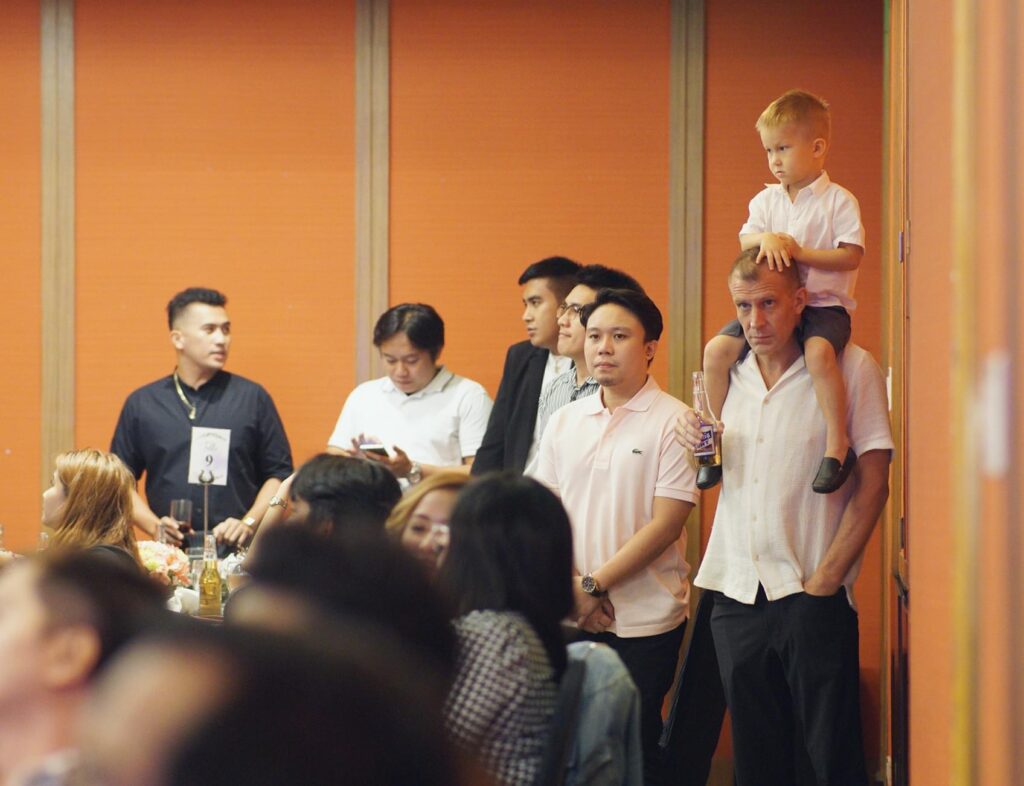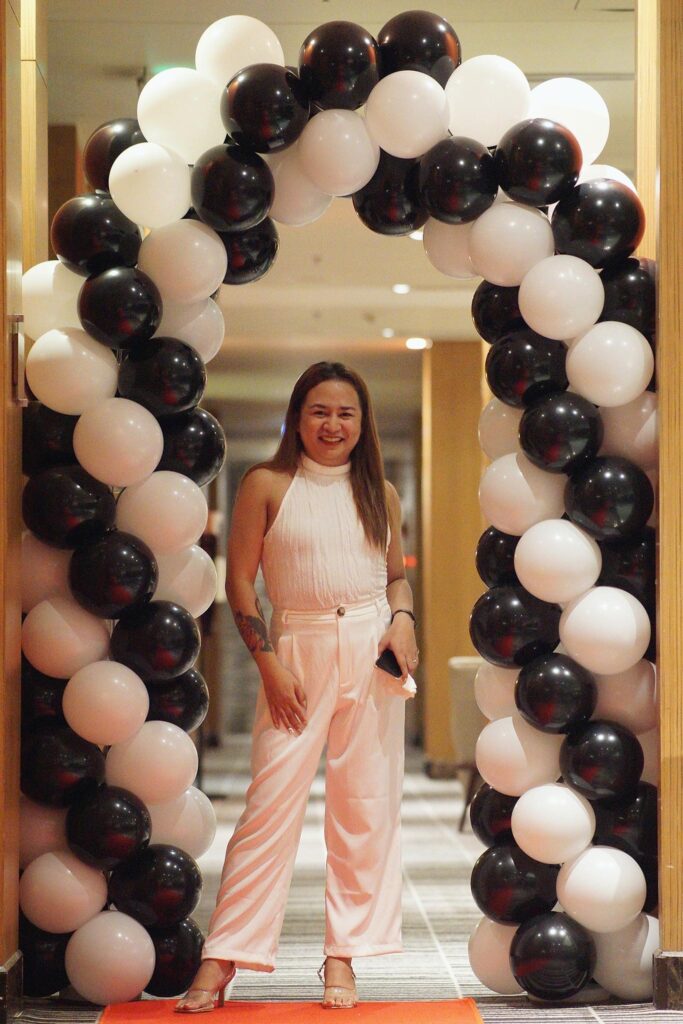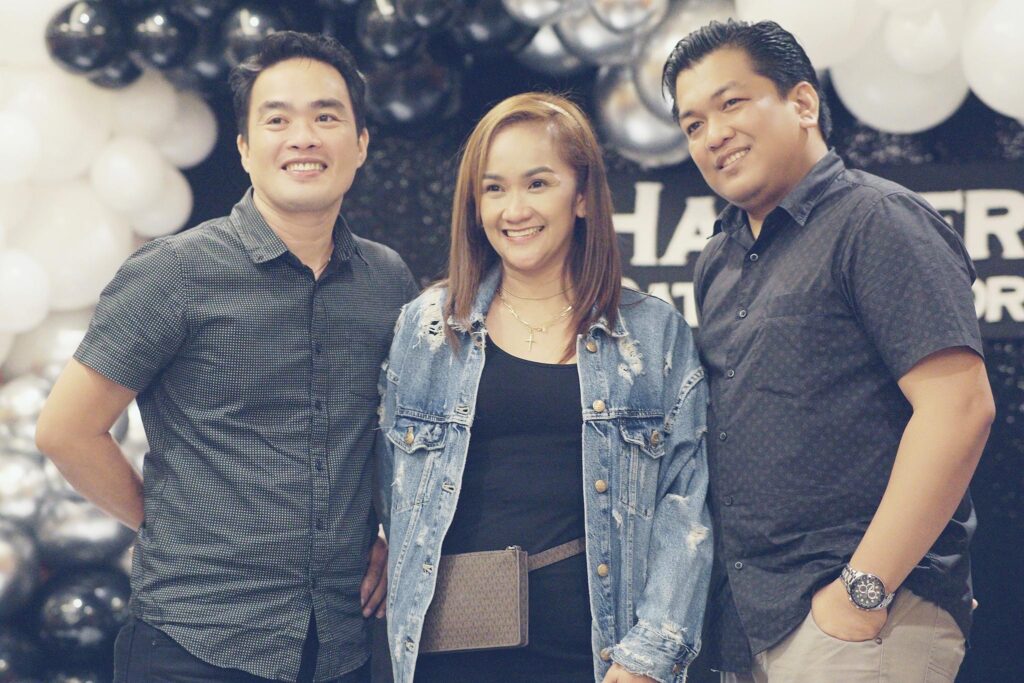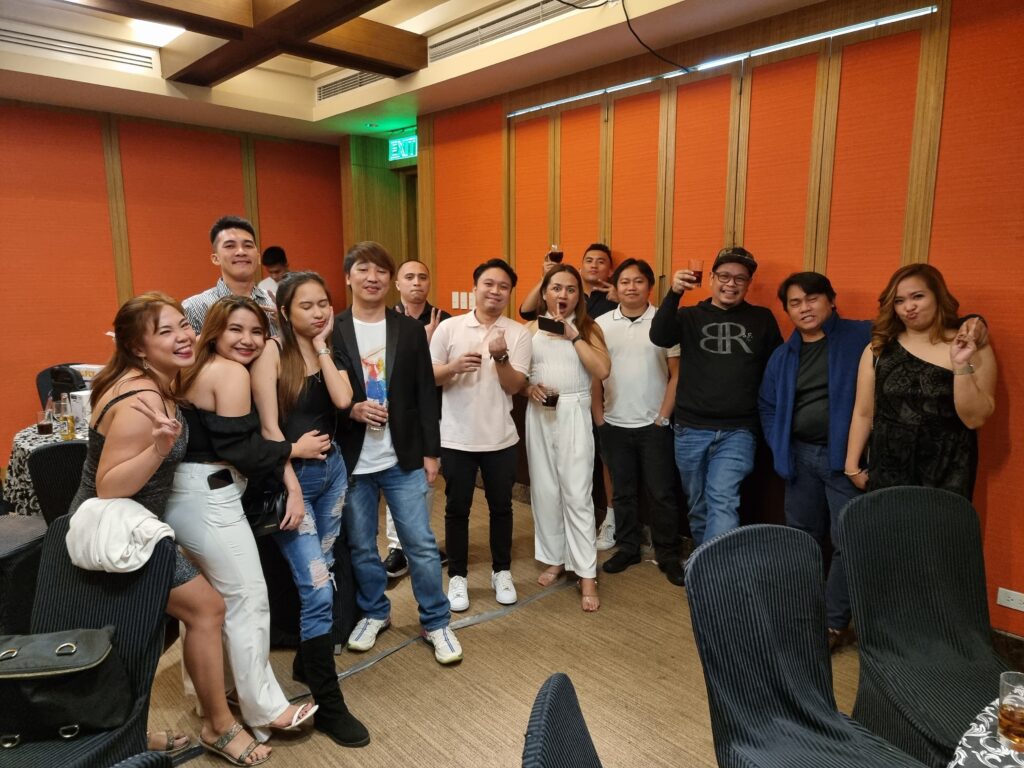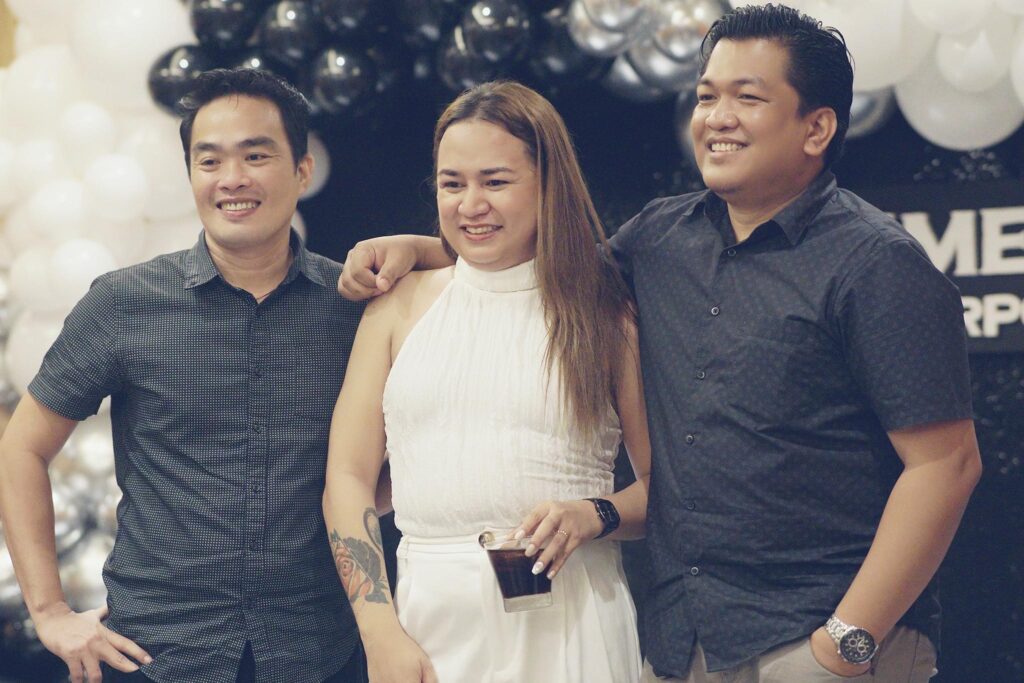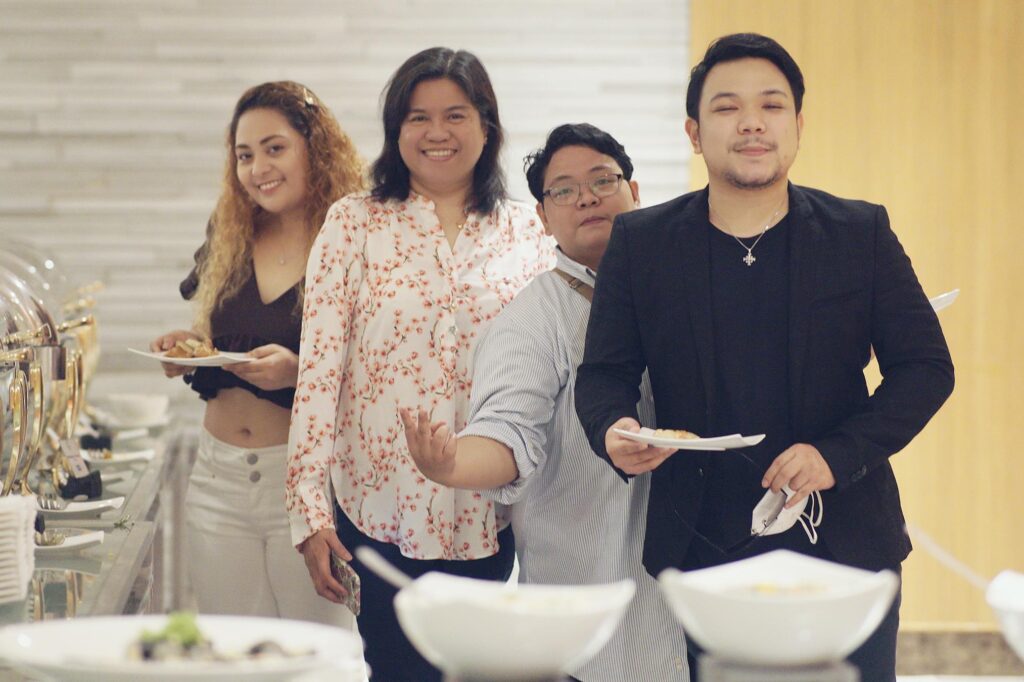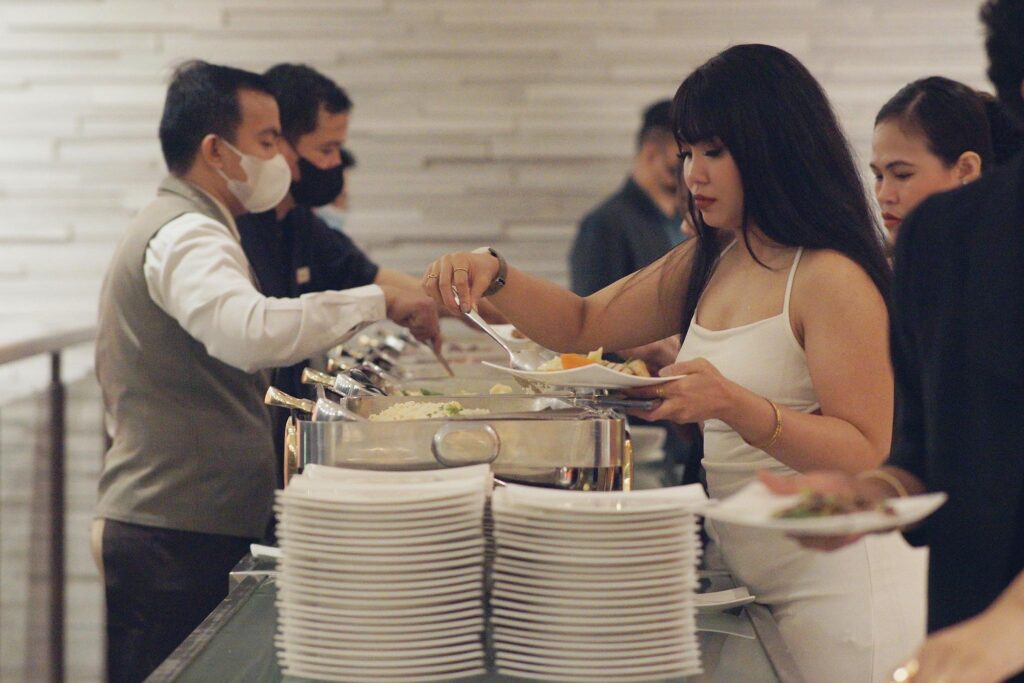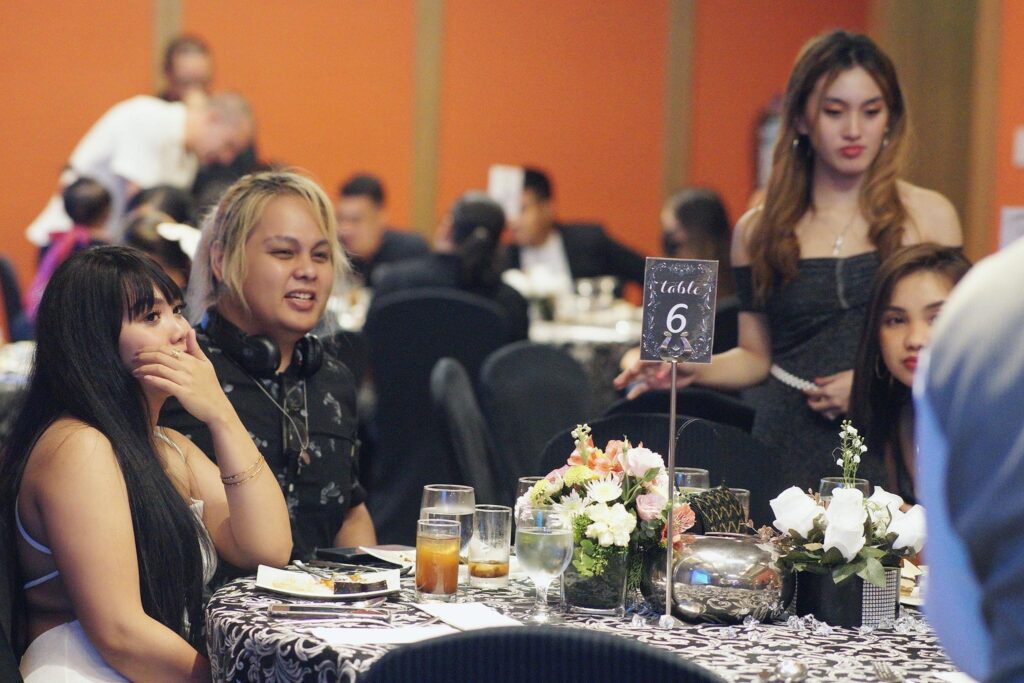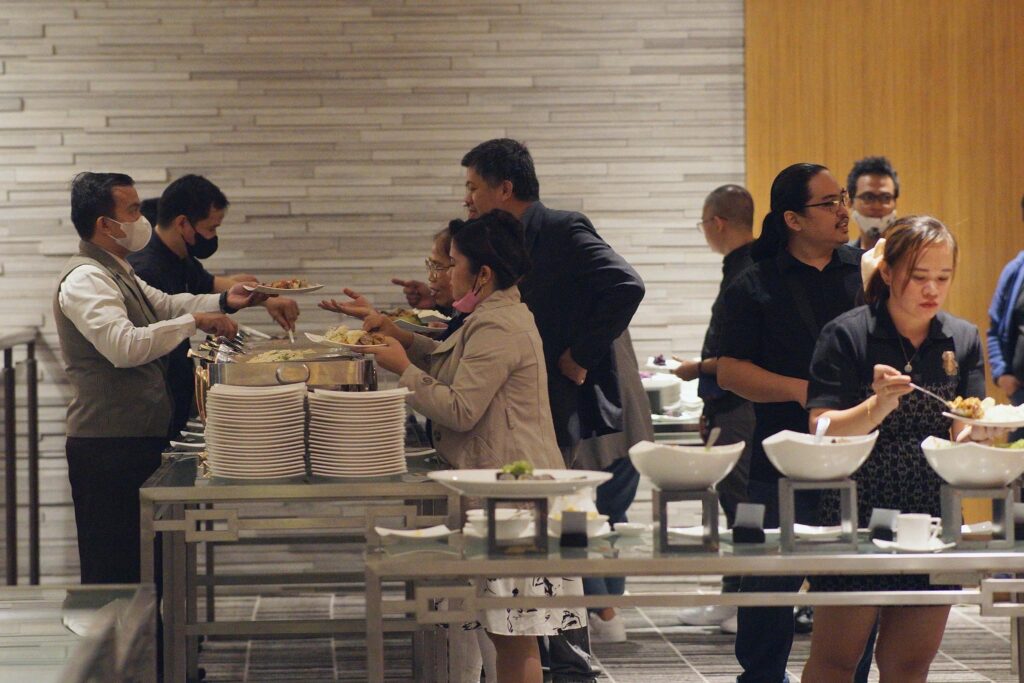 Do you think you have what it takes to join our dream team – check out our currently available job positions on our careers page!
You'll be working and learning from some of the best in the industry, working with exciting international clients, and joining a dynamic group of people with a lively team culture.