What We Create
Our multi-talented team is involved in some exciting projects for established firms and innovative startups.
From websites to enterprise web and mobile applications, our software development teams have done it all.
Check out their latest work.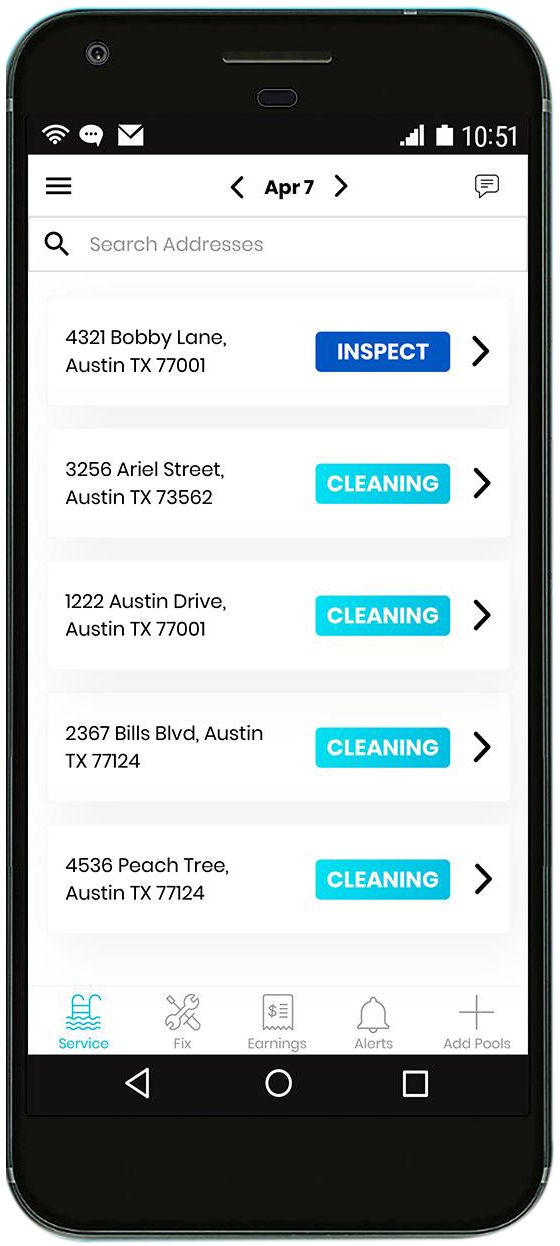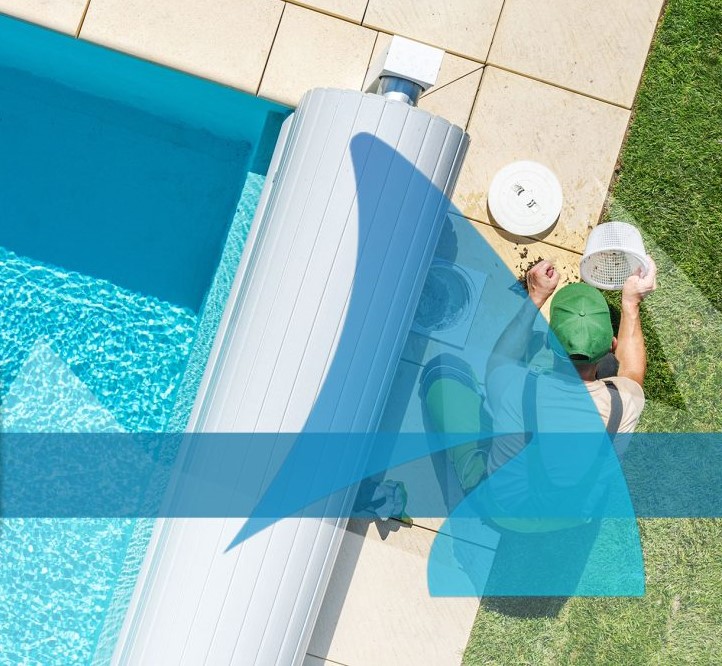 Enterprise Software Development
HiredHelpr
Tiburon created an enterprise web and mobile application for HiredHelpr to bridge the gap between two target user segments: Community Pool Owners and Pool Service Professionals.
It is a comprehensive enterprise platform providing real estate companies with the ability to directly hire service professionals and contractors with just one click.
Scope of Work
Enterprise Web Application
iOS & Android Mobile Apps UI – UX Design
Offline / Low-Bandwidth Functionality
Time Sensitive Payment and & Processing
Image Analysis & Recognition
I have been working on this project for more than a year and I have done many things that were not in the requirements. I have developed a lot of features even it wasn't required by them. The developers will give you the opportunity to work in an agile environment and learn several technologies that are completely new to you.

Elvis D. Sagcal

Senior Developer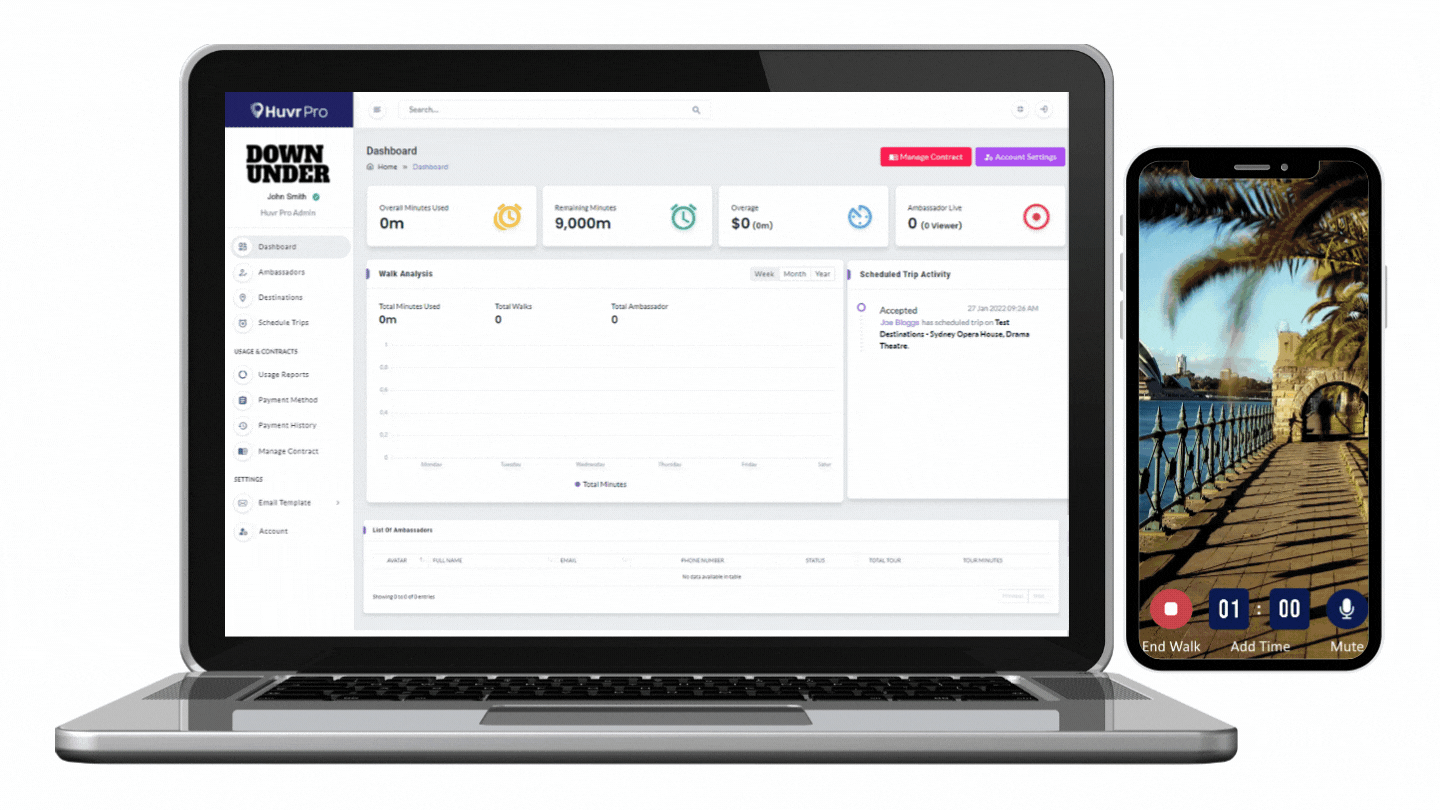 Huvr connects Virtual Travelers to human Huvr Walkers in real-time, with thousands of destinations you can visit from your smartphone.
The Huvr team brought their concept and vision to Tiburon to make it a reality – read on to discover what was involved in developing their successful platform.
Discover Tiburon's process and the technologies involved in developing the enterprise application for the Huvr virtual travel platform.
This project has been a great experience for me because I've participated in building a web application and it gave me a lot of experience. I can say that the process we used was an effective way to ensure a successful outcome.

Emmanuel B. Ramos

Senior Software Developer