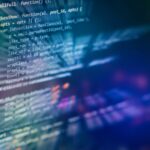 Software
Product Service Engineer (.NET/SQL)
The role of a Product Service Engineer is focused on creating Customer-facing library/solution packages built on top of the FootPrint Platform.
Apply Direct
Apply on Jobstreet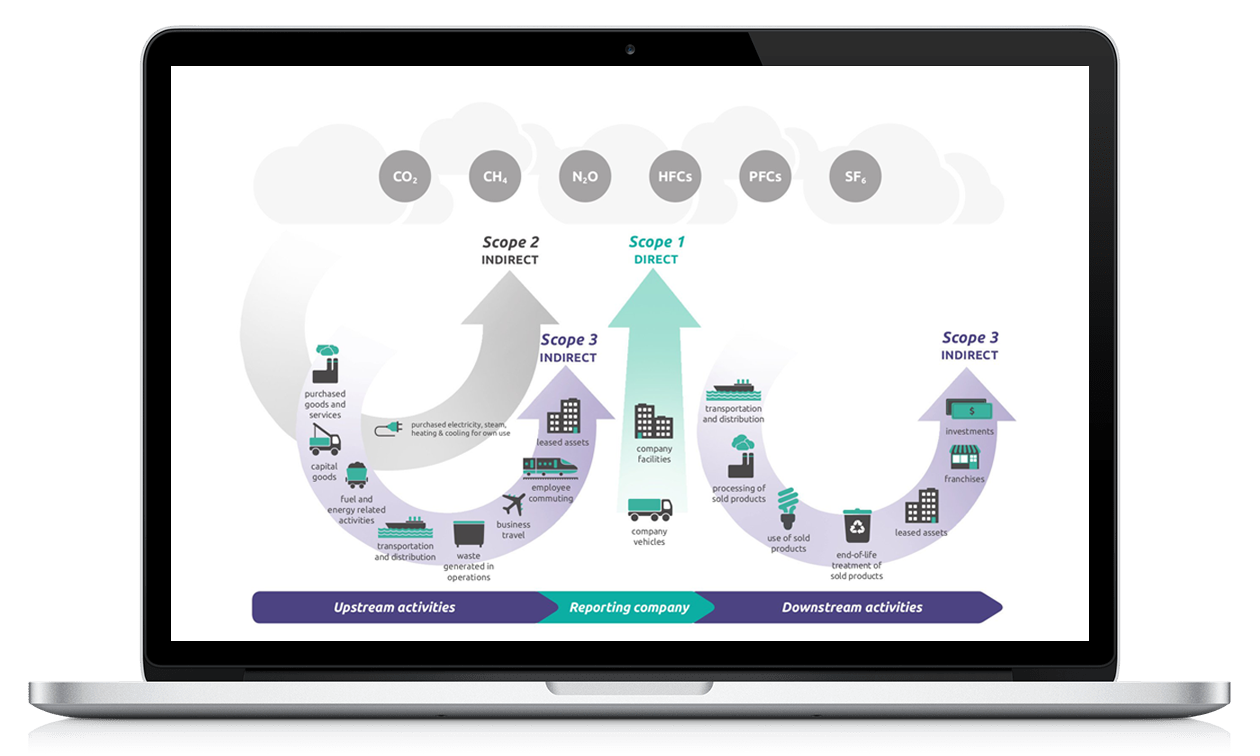 Permanent Work from Home
Are you ready to join one of the fastest-growing established IT Services companies in the Philippines?
We're searching for an enthusiastic and skilled Software Product Service Engineer (.NET/SQL) for a warehouse management system for our U.S.-based client.
Summary
The role of a Product Service Engineer is focused on creating Customer-facing library/solution packages built on top of the FootPrint Platform.
As a part of the product team, this role will collaborate closely with the development, product, and implementation teams to create packages that the implementation and customer account teams will utilize to deploy a customer-facing FootPrint Cloud application.
This critical role will heavily influence the development and product development team's backlogs to ensure successful customer application delivery.
Role and Responsibilities
Partner with teams to evolve and enhance the product features, operations, and platform
Work with peer teams to understand the platform and create client-facing applications with the product team
Gain expertise in FootPrint data model our back-end database (SQL Server); utilize this knowledge to design and develop new web functionality and reports
Develop client-side applications using Typescript and related technologies to produce the next generation of customer-facing applications and features
Periodically reviews system to ensure client needs are met; identifies possible modifications as required
Maintain artifacts and assets within DevOps
Document time within DevOps
Perform accurate and timely time tracking and entry
Performs other related duties as assigned
Preferred Skills
3+ years of hands-on web development experience and understanding of modern web applications
Development experience working within an SOA
Experience working in the .NET framework using C# and OData APIs
Experience with client-side frameworks/technologies (Typescript)
Strong Microsoft SQL Server experience
Experience using Object-Relational Mapping for accessing data and SQL Server
Creative problem-solving, analytical thinking, and troubleshooting are required to design a system that meets clients' needs
Ability to work independently and as part of a team
Qualifications
Associate or Bachelor's Degree in a relevant subject and/or technical training or a minimum of 5 years of relevant experience
Minimum of 5 years of experience in integration implementations and support
Experience with Microsoft SQL Server (queries, SSIS, and SSIS)
Ability to build and maintain collaborative relationships with team members and clients
Good communication skills – the ability to communicate clearly and concisely in both verbal and written mediums
Ability to organize own work based on the priorities established
Required Attributes
Self-motivated and self-managing, with strong time management and organizational skills
Ability to thrive in a fully remote organization
Positive and solution-oriented mindset
Strong analytical and problem-solving skills
High aptitude to learn new tools and technologies
Communication skills in—English- is a must.
What's in store for you:
Full-time position
Direct Hire
Permanent Work From Home
Industry verified, competitive compensation and benefits package
HMO Medical Plan Maxicare Gold 200K MBL
SL & VL Credits with SL Conversion
Company-Issued Equipment/Laptop
Night Differential 10%
Signing Bonus
5K Perfect Attendance Bonus
6th and 12th Month Bonus
13th Month
Work Schedule
EST Time ( Manila Night Shift )
If this sounds like you, then apply now for this fantastic work-from-home opportunity and join one of the Philippines' leading IT teams.